strategic insight
Our Knowlege
Your Power
dDaniel Advertising has extensive knowledge and expertise that is backed by decades of experience, campaign analytics and empirical data from the home services industry. This knowledge base assures your business a predictable, measurable and profitable marketing strategy.
Digital Media
Take your business to the next level with cutting edge digital marketing products. Get found online and stand out with an exceptional reputation.
Traditional Media
Shout your message to the right audience at the right time. Discover how traditional media is still a powerhouse for growing your business.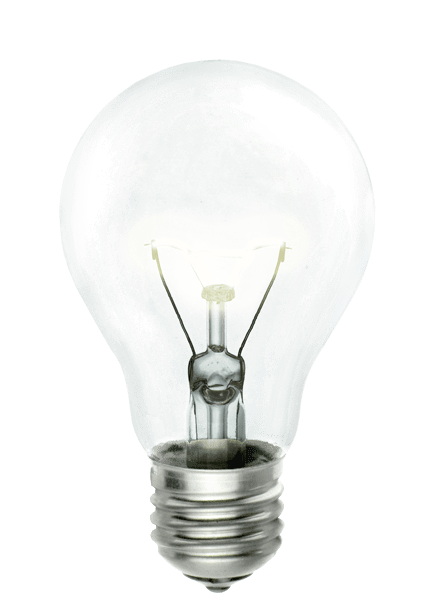 windows, siding, doors and roofing
Exterior Remodelers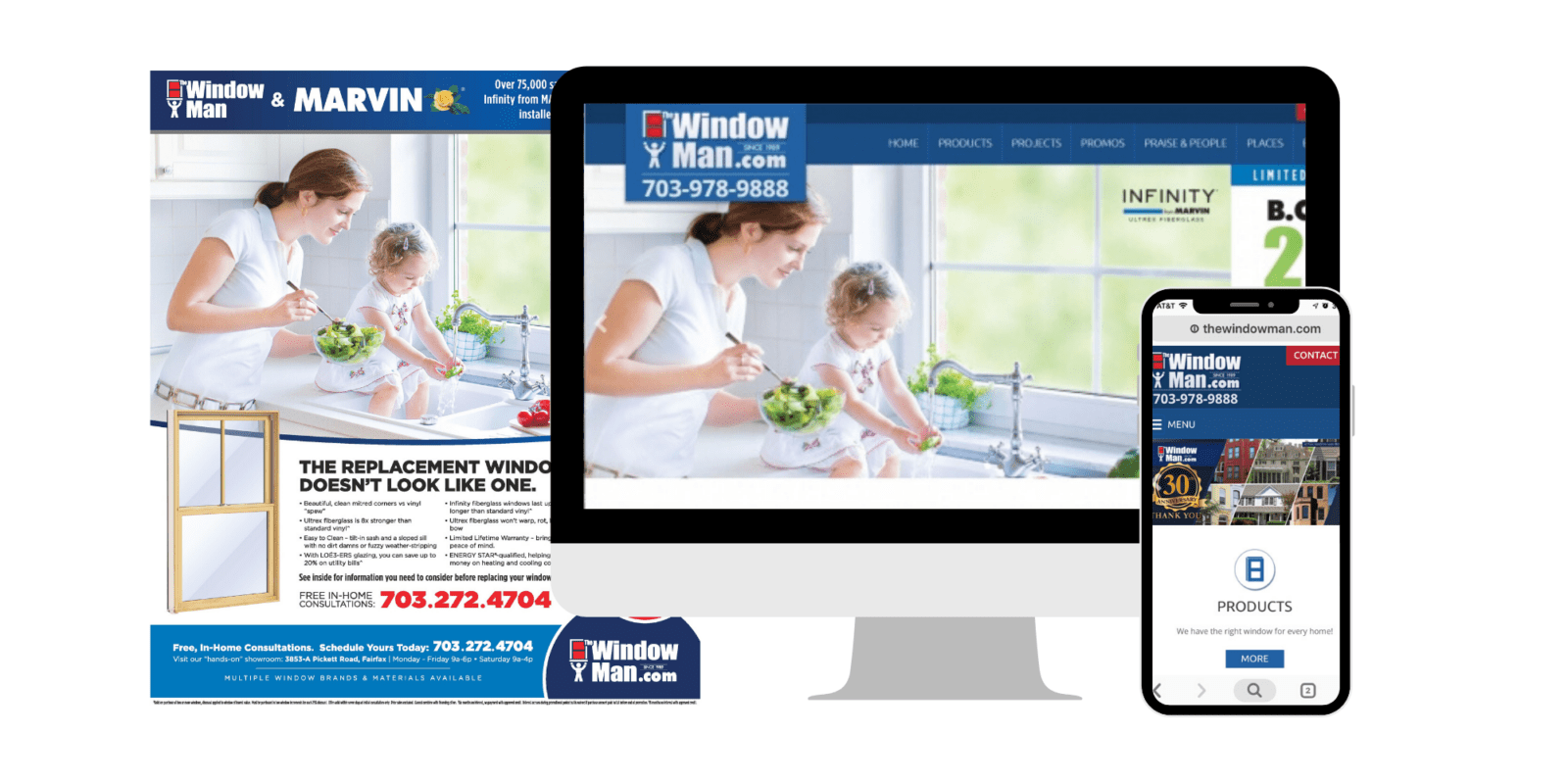 "dDaniel Advertising has been my full-service marketing company for 11 years. They always keep my budget in-line and have a great understanding of the Infinity from Marvin window, which enables them to promote it very well. With dDaniel, I can honestly say that lead quality and lead quantity has never been an issue."
-Tom Patterson, Owner, The Window Man
KITCHENS, BATHROOMS, ADDITIONS AND MORE
Interior Remodelers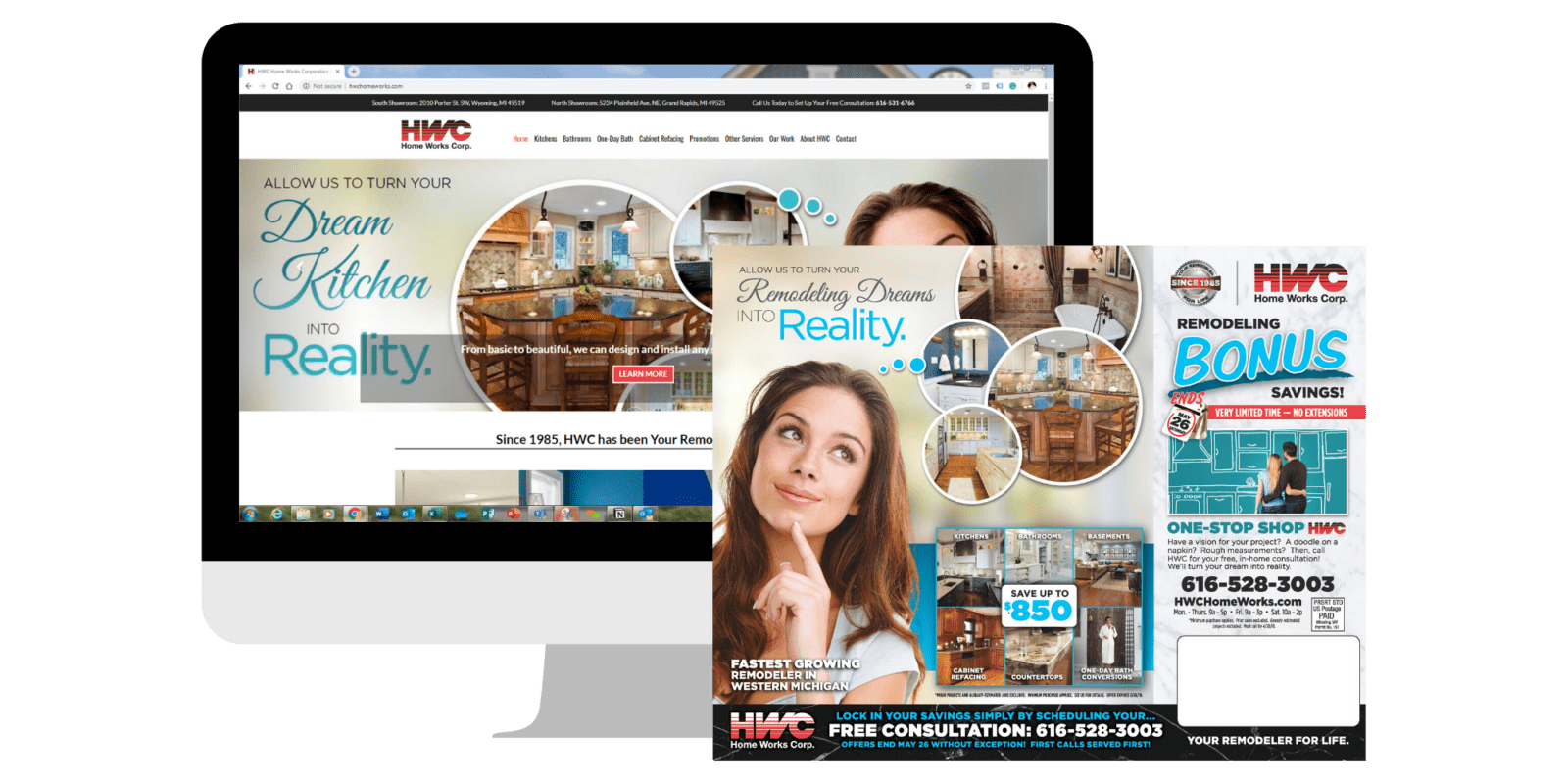 "When my remodeling company retained dDaniel Advertising as our full-service agency, they made very specific claims. We were told to expect an improved lead quality, an increased lead quantity, a reduced marketing-spend percentage and substantial sales growth, more so than I thought possible. Not only were all those claims fulfilled, we actually exceeded our growth projections. For three straight years, now, we've experienced huge growth! dDaniel truly delivers results and I highly recommend their services."
-Dave VanHouten, Owner, HWC Remodeling
Windows, HVAC, Plumbers and more
Franchises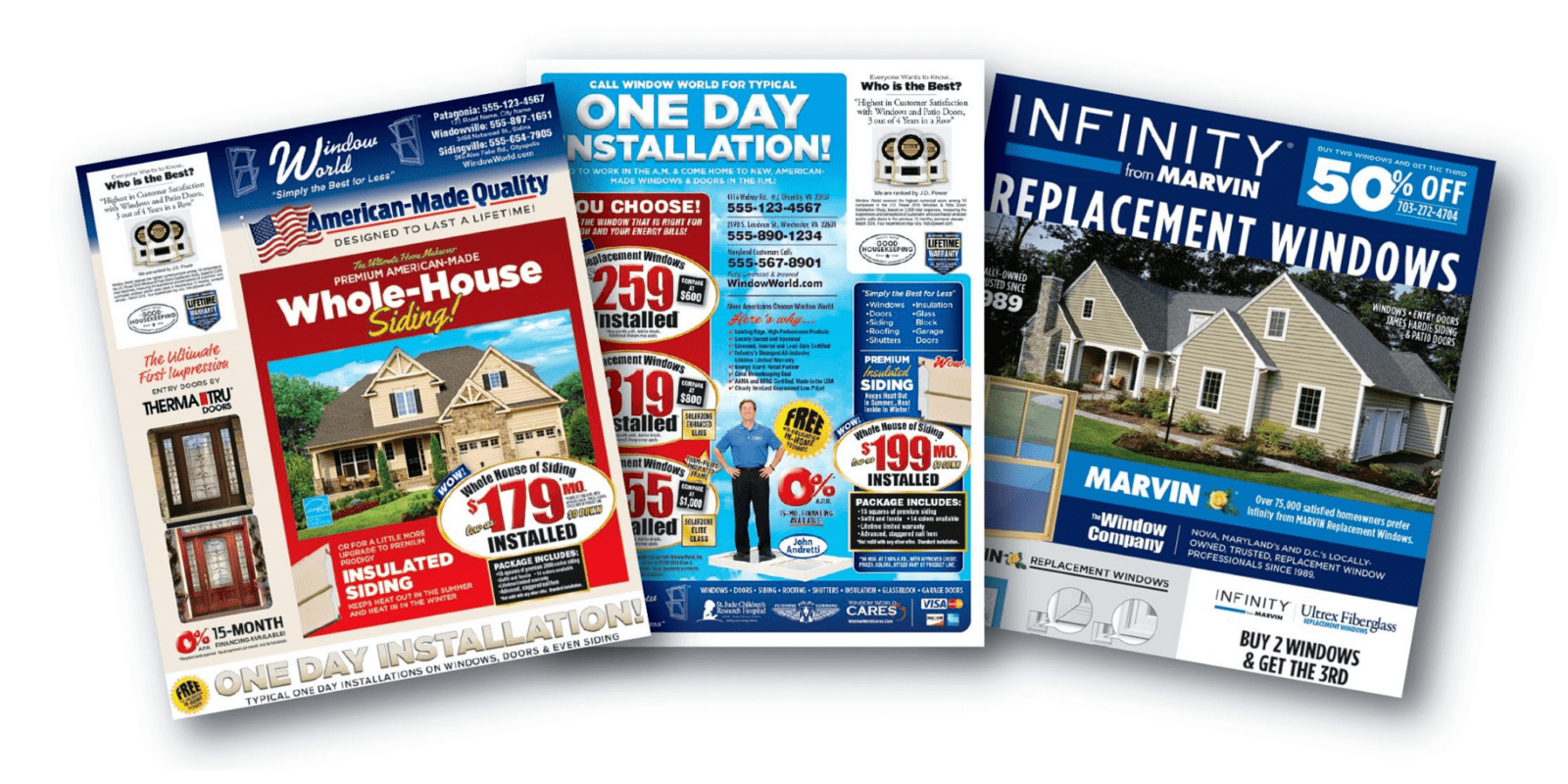 "dDaniel's marketing counsel is in a world of its own. Saying that their media selection and negotiating skills are impressive is an understatement. dDaniel handles all my marketing needs, including digital, and Window World of Long Island is better for it"
-Les Levy, Owner, Window World of Long Island
heating, cooling, water heaters, air ducts and more
HVAC Contractors and Plumbers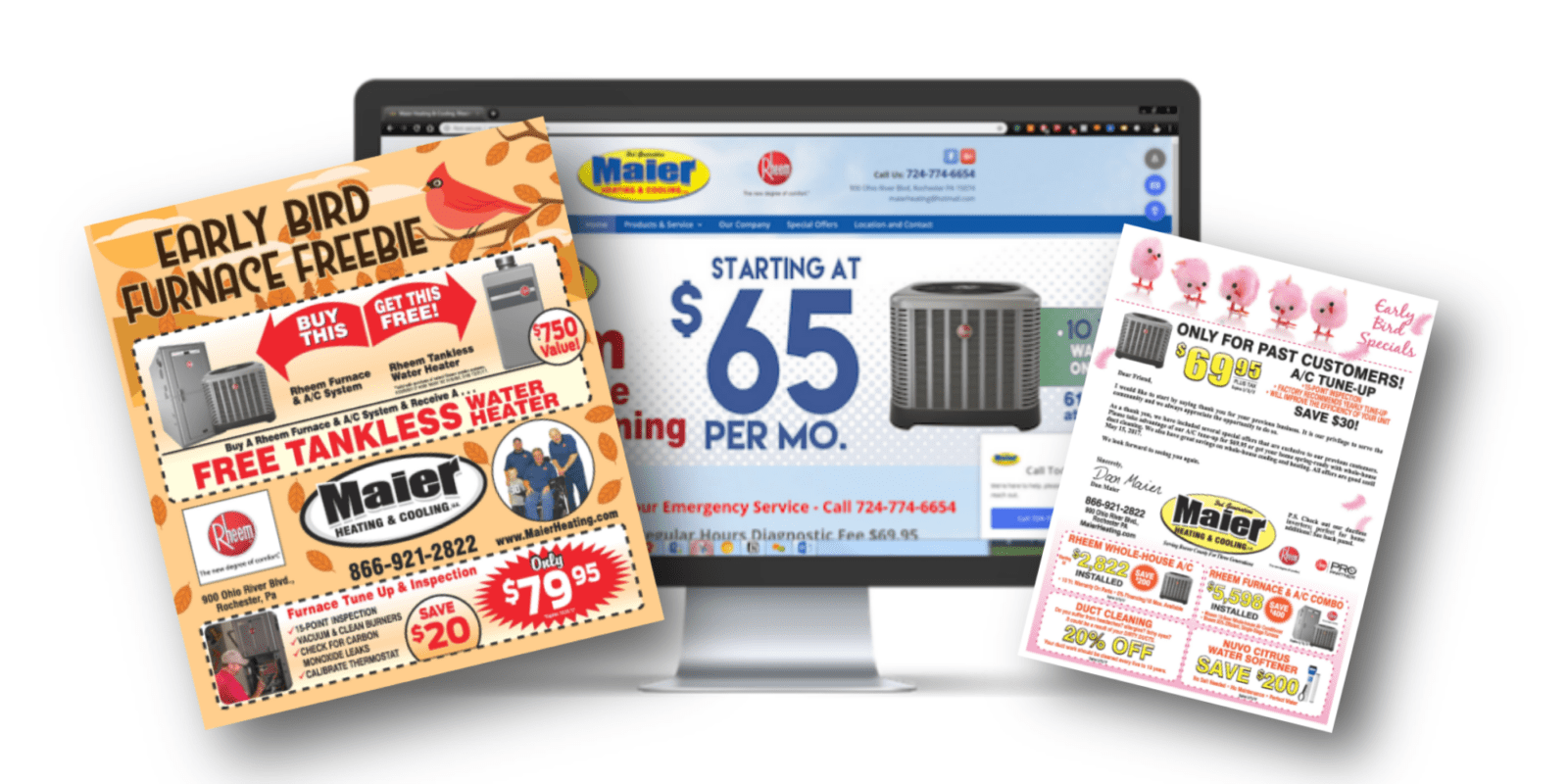 "This company not only has great prices for their awesome advertising but the people are so nice and helpful. They really care about getting you seen and heard about."
-Joseph Polujan, Owner, Husky Plumbing
Brian Sorce
Your Business's
Marketing Expert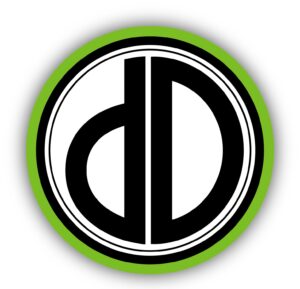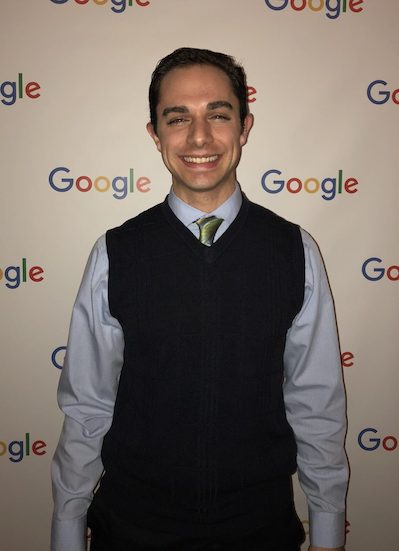 my marketing tool kit
I love generating leads (quality leads) for my clients because it is the core of what matters most to them, results. All leads are not created equal, which is why the emphasis is needed on quality. The digital marketing world has essentially commoditized lead buying and you can buy them for as low you (or I) can negotiate or optimize for. Modernize, Auto Trader, Home Advisor, Cars.com and Angie's list to name a few, will gladly hand you leads for a cost. But, are those leads quality?
Verticals: Home Improvement, Automotive, Restaurants, Medical, E-Commerce, Small Businesses and more.
Products: Print Media, Google, YouTube, Facebook, Direct Mail, Television, Radio, Billboards, Newspaper, Reputation Management, Search Engine Optimization, and more.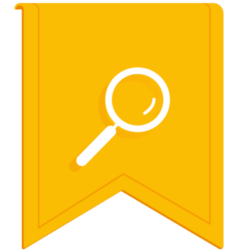 Google Ads Search Certification
Google recognizes my mastery of the fundamentals of building and customizing effective Google Search campaigns.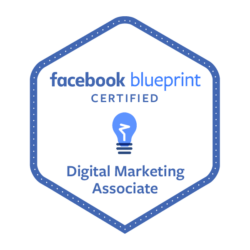 Facebook Certified Digital Marketing Associate
Proficient in the skills, tools, advertising policies and best practices required to buy ads on Facebook, Instagram and Messenger.
67
+
Years of Combined Experience
reviews
Client
Testimonials
Top notch advertising agency for all advertising needs!!! We have worked with dDaniel Advertising for 30 years and they have always exceeded our expectations. I highly recommend them!!!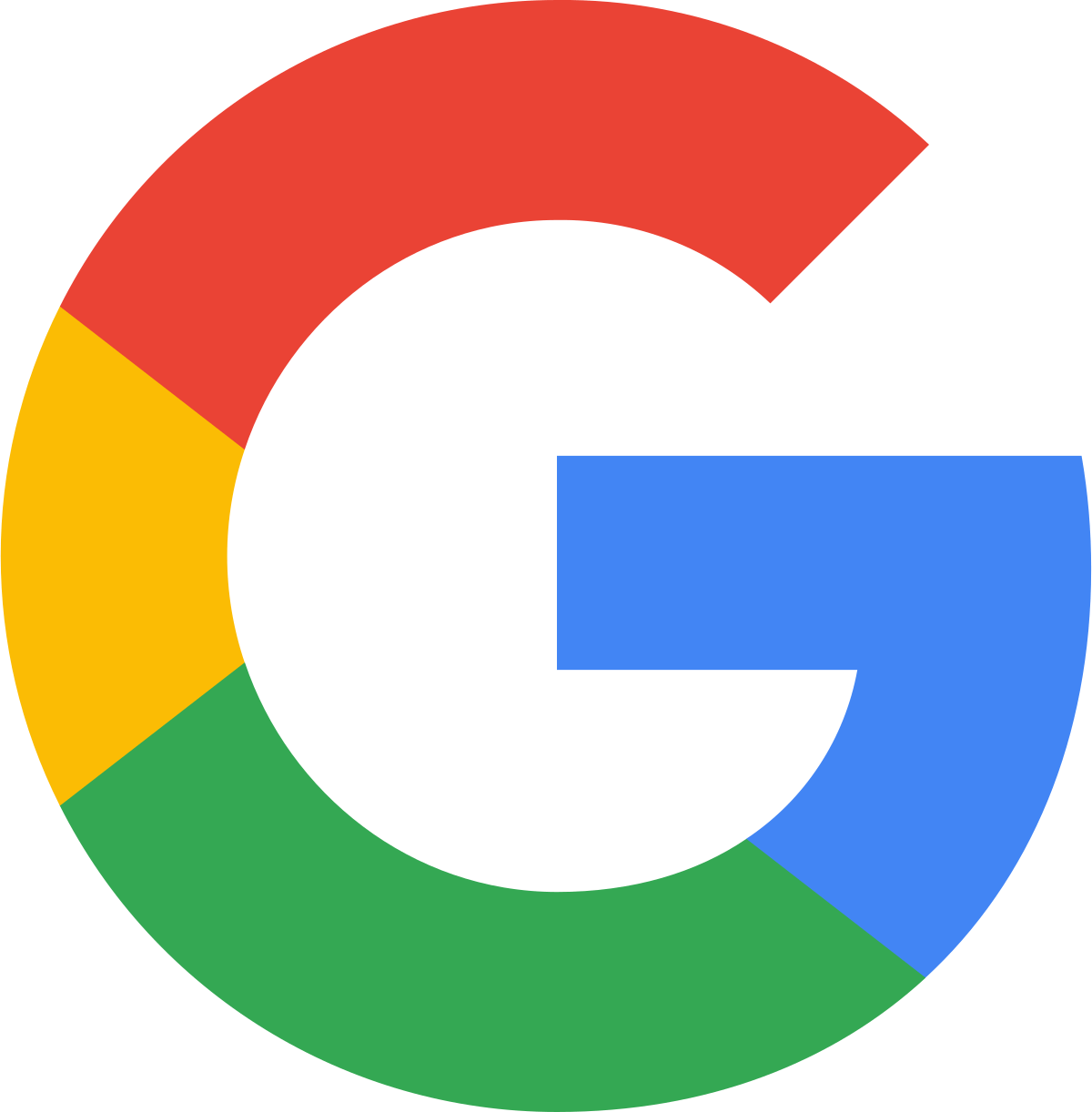 Nathan Rowan
Automotive Dealer
I have been in the car business twenty years, and I have work with no better organization that D Daniels. Jeremy is amazing, gets all the ads to radio, TV, digital and print quickly and correctly. Very very happy with the company and Jeremy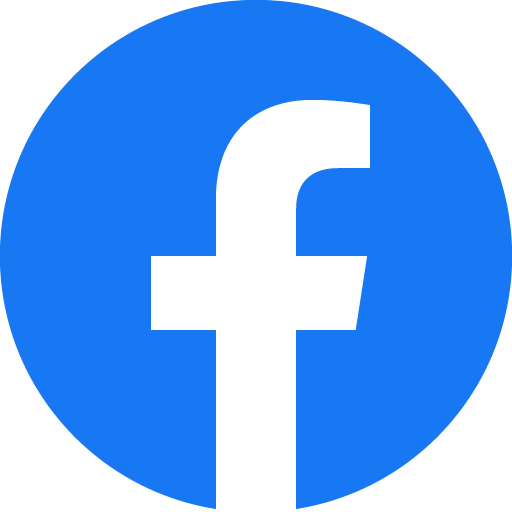 Robert Flynn
Automotive Dealer
This company not only has great prices for their awesome advertising but the people are so nice and helpful. They really care about getting you seen and heard about. You get a lot of bang for your buck with dDaniel!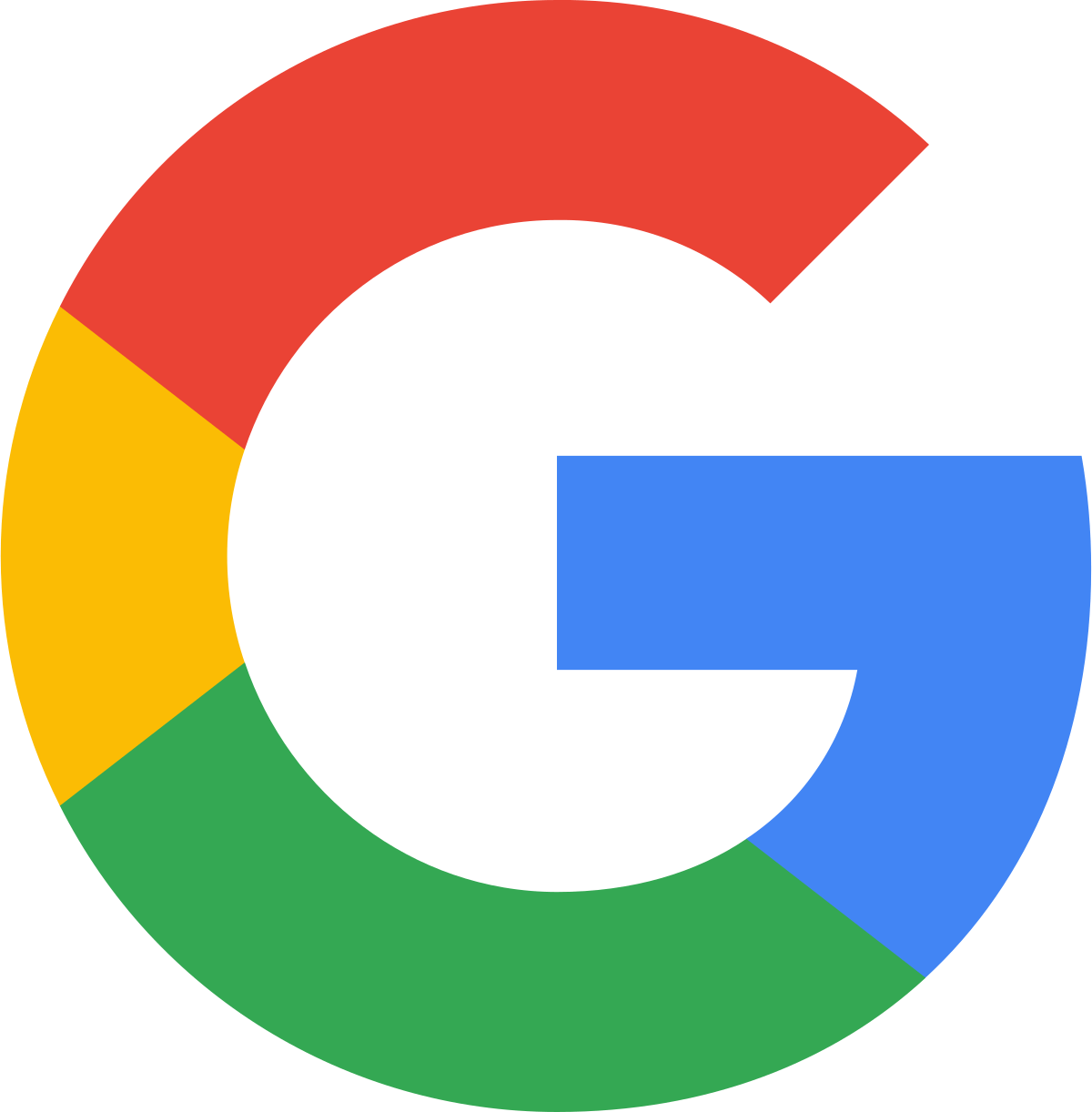 Joseph Polujan
Home Services Company
Best Agency in the Biz! Hands down! They specialize in TV, radio, print, direct mail, logo creation, market evaluations and many other services. They use proprietary information and programs created by dD to create custom market analysis specifically created for your company, that no other agency in the world has. Truly a one stop shop for all of your marketing needs.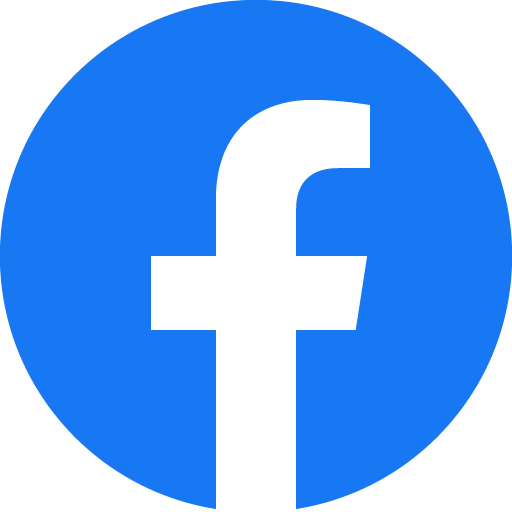 Leah Miller
Fashion Designer
dDaniels doubled my revenue just upon their first marketing promotion for my business! I explicitly remember my accountant telling me that whatever I did, to keep doing it. For the next 15 years, I never looked back. Thank you to Dave and the rest of the team. God bless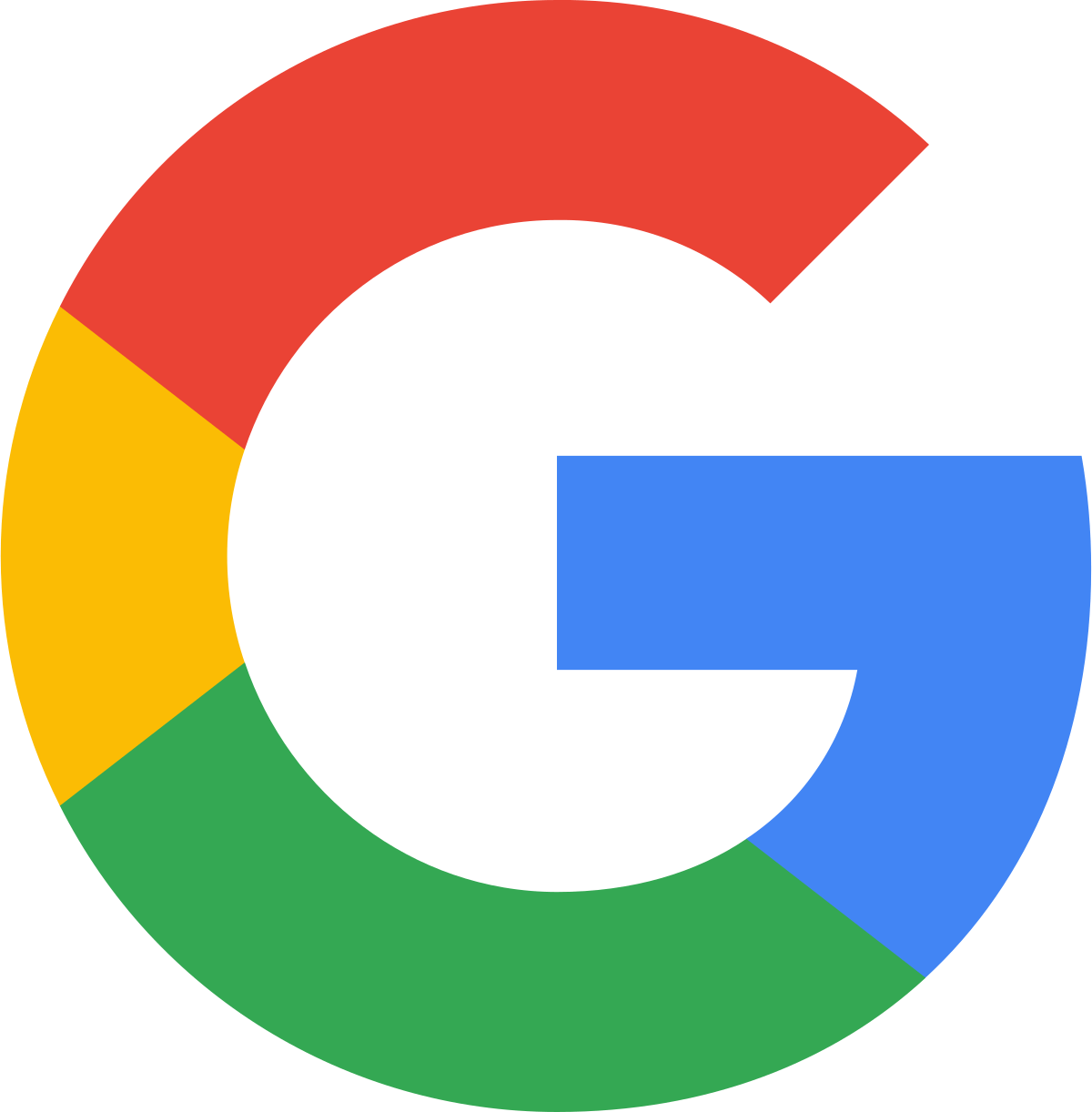 Great service and guidance! I tell other business owners in my networking group about dDaniel Advertising. Our digital traffic has already surpassed our initial goal. Keep up the great work!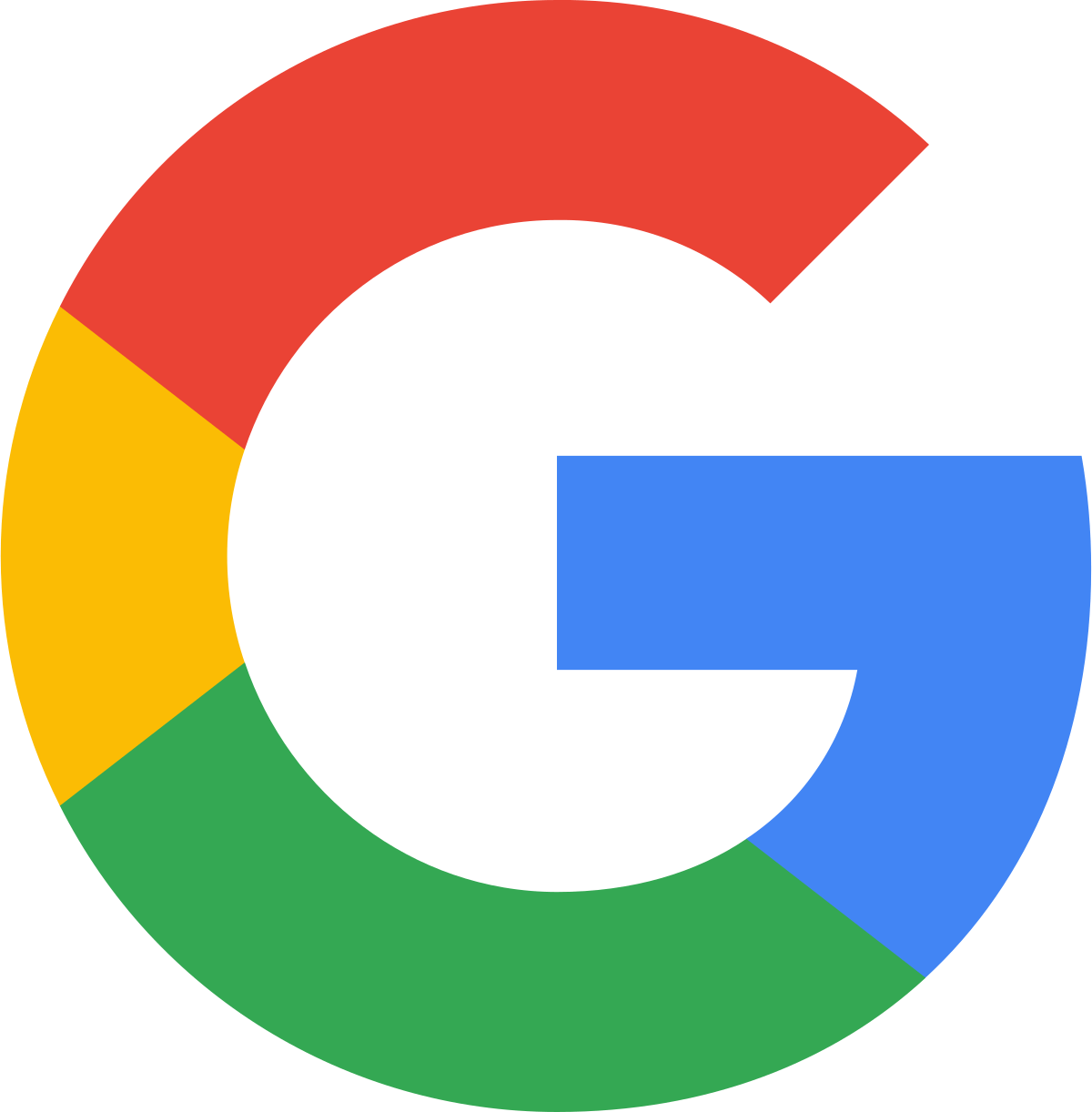 We have been working with dDaniels Advertising for 12 years! Would recommend to anyone! Highly professional! Handles things in a timely manor!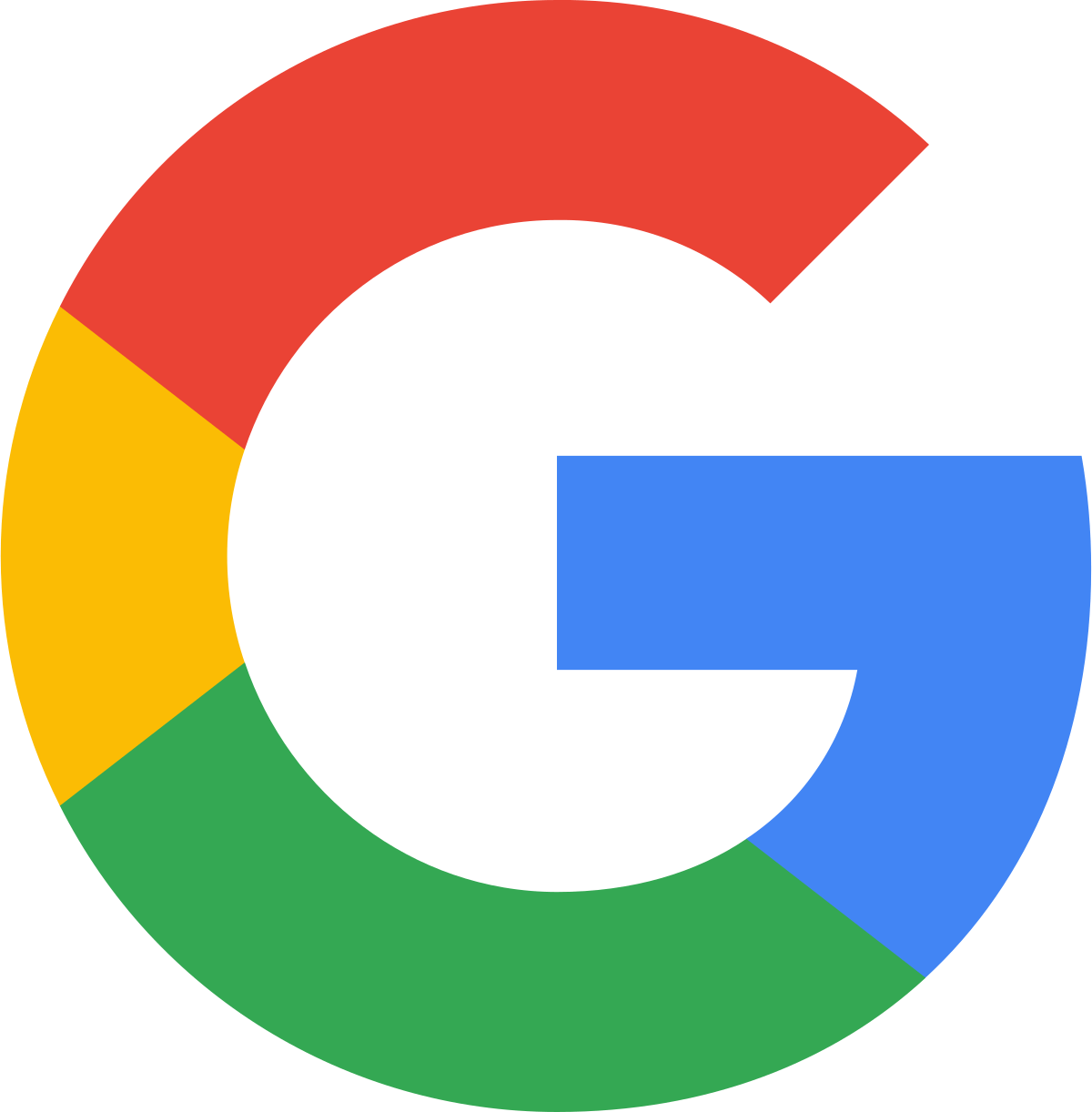 Outten Chevrolet
Automotive Dealer
I've been working with Mike from D Daniels for about 7 years now. He is always a pleasure to work with, has a great attitude and great ideas.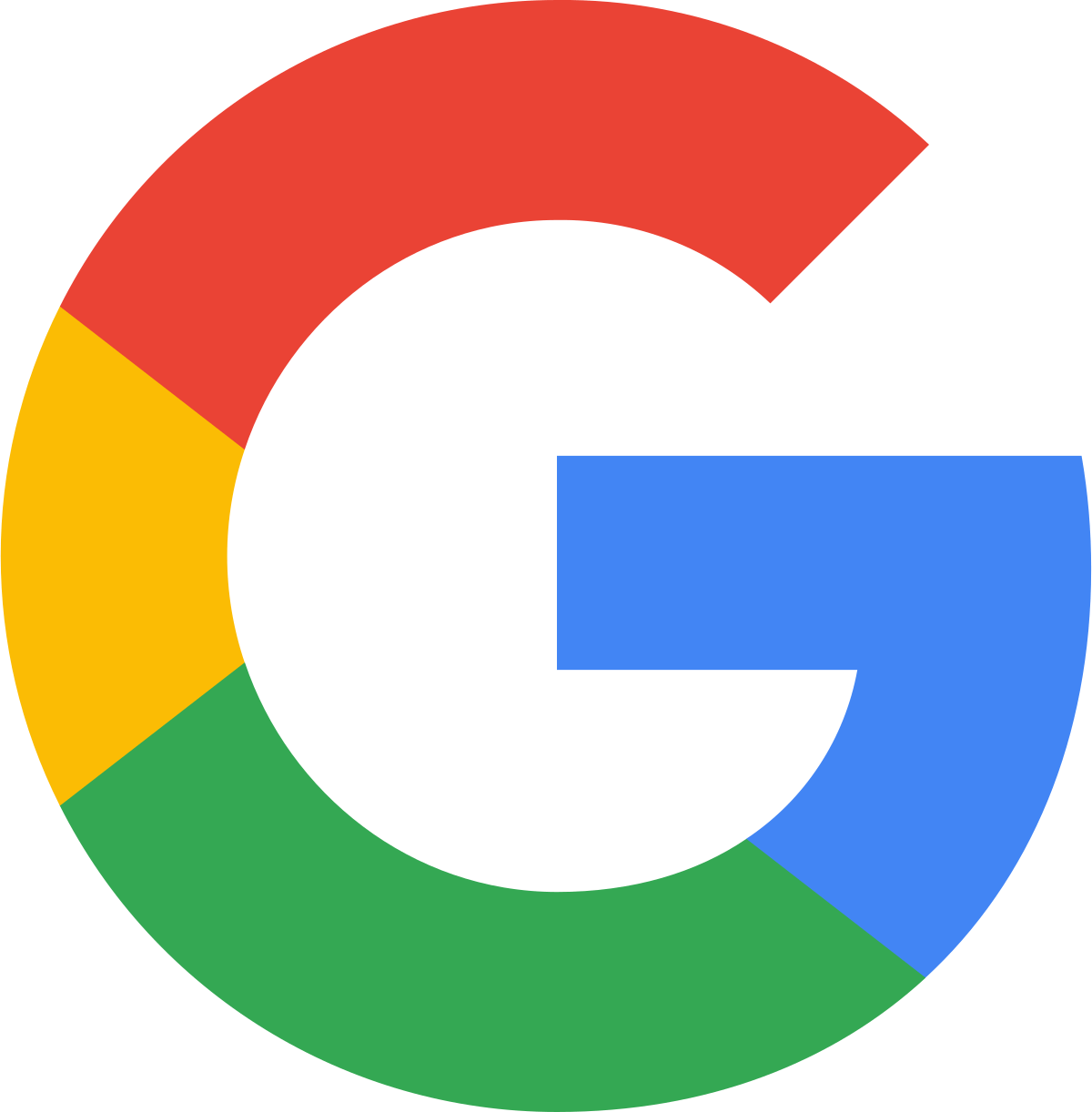 Allison Lada
Exterior Remodeler
INDUSTRY INSIGHTS
See our latest
blog posts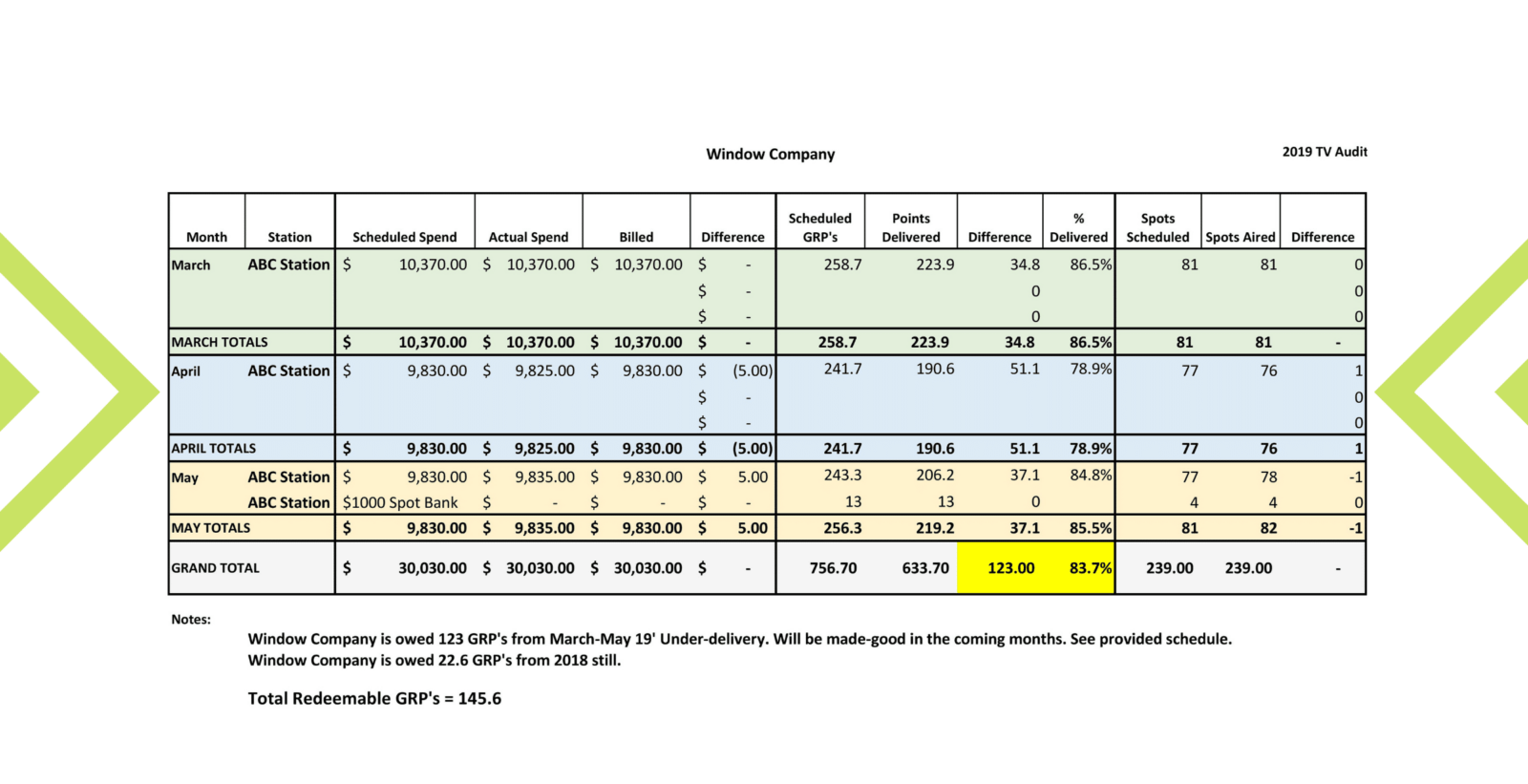 If you are buying television advertising it is critical to audit the delivery results of the campaign.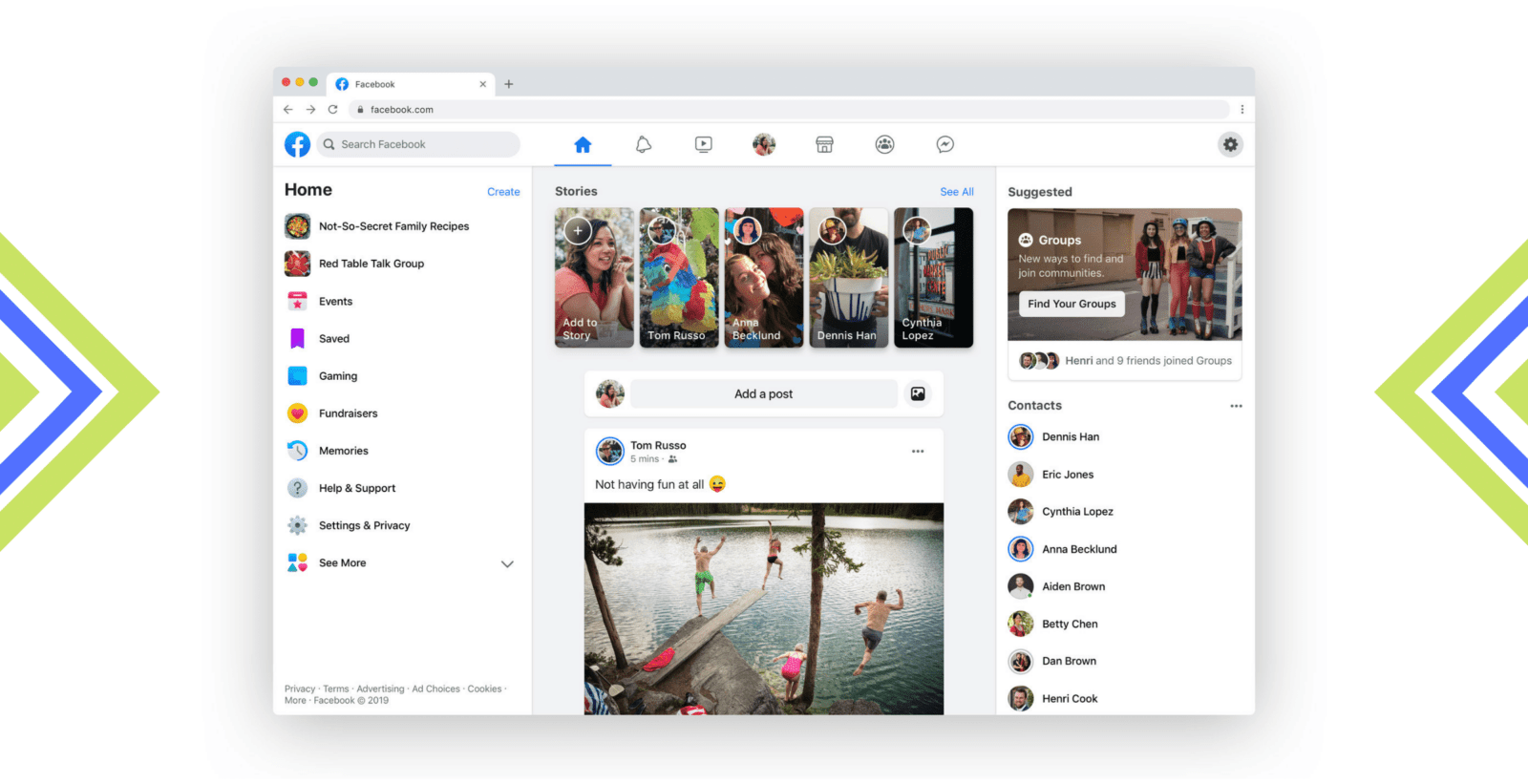 Facebook is releasing a series of new tools for small and medium-sized businesses to do Facebook Advertising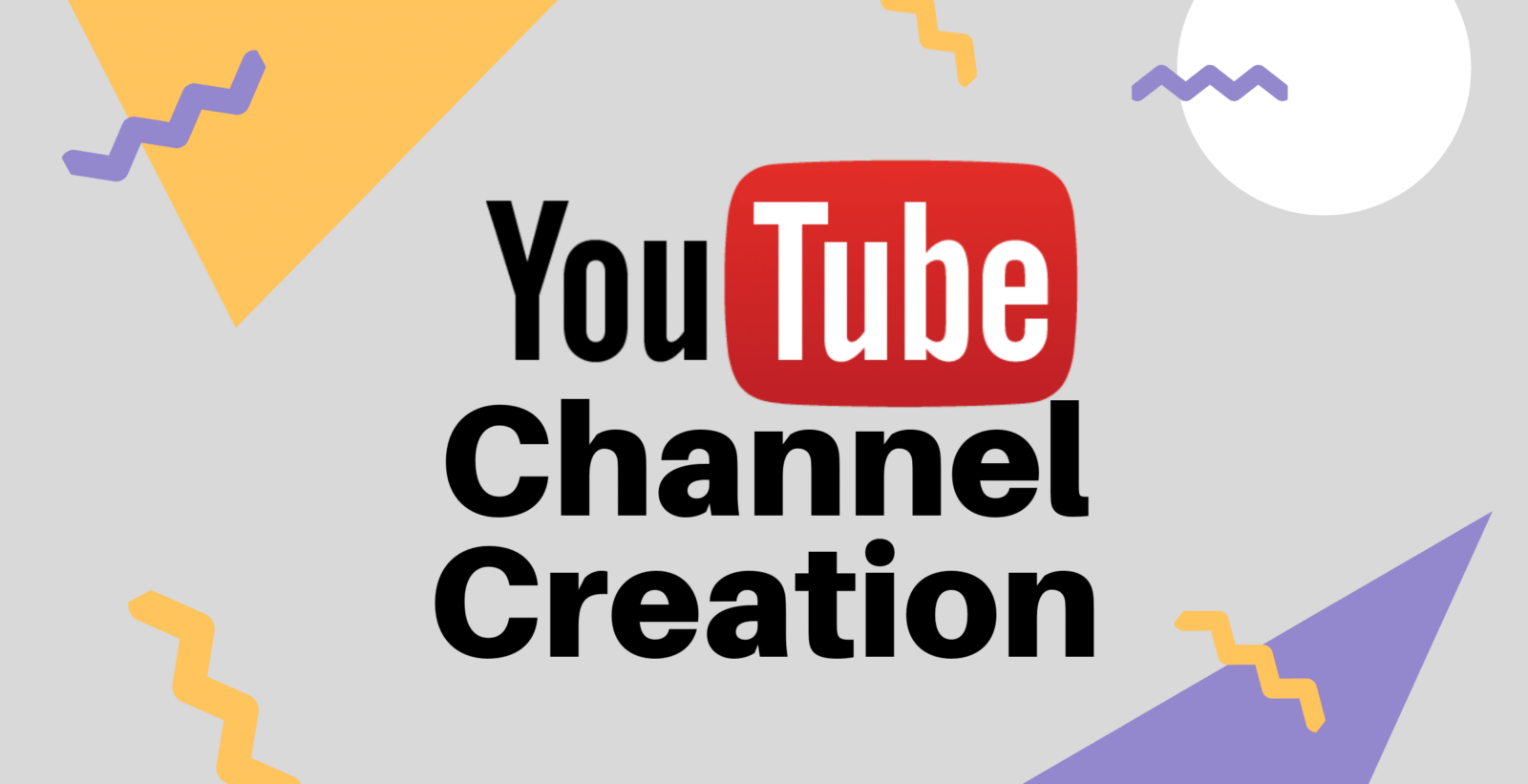 YouTube marketing has become an essential part of a solid digital marketing strategy. From creating original content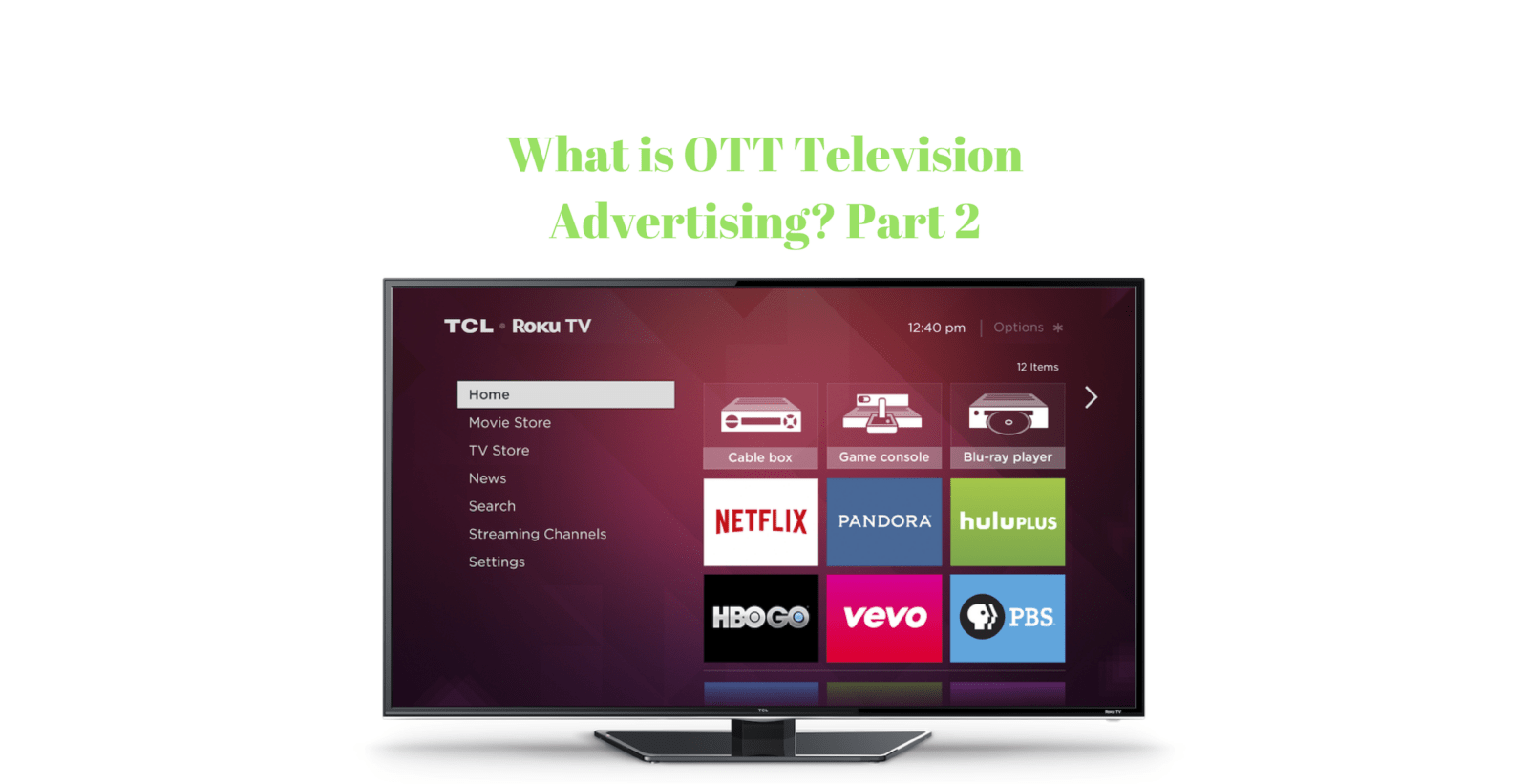 OTT Advertising Costs and Spends Over-the-top (OTT) is the latest buzzword in the video advertising world and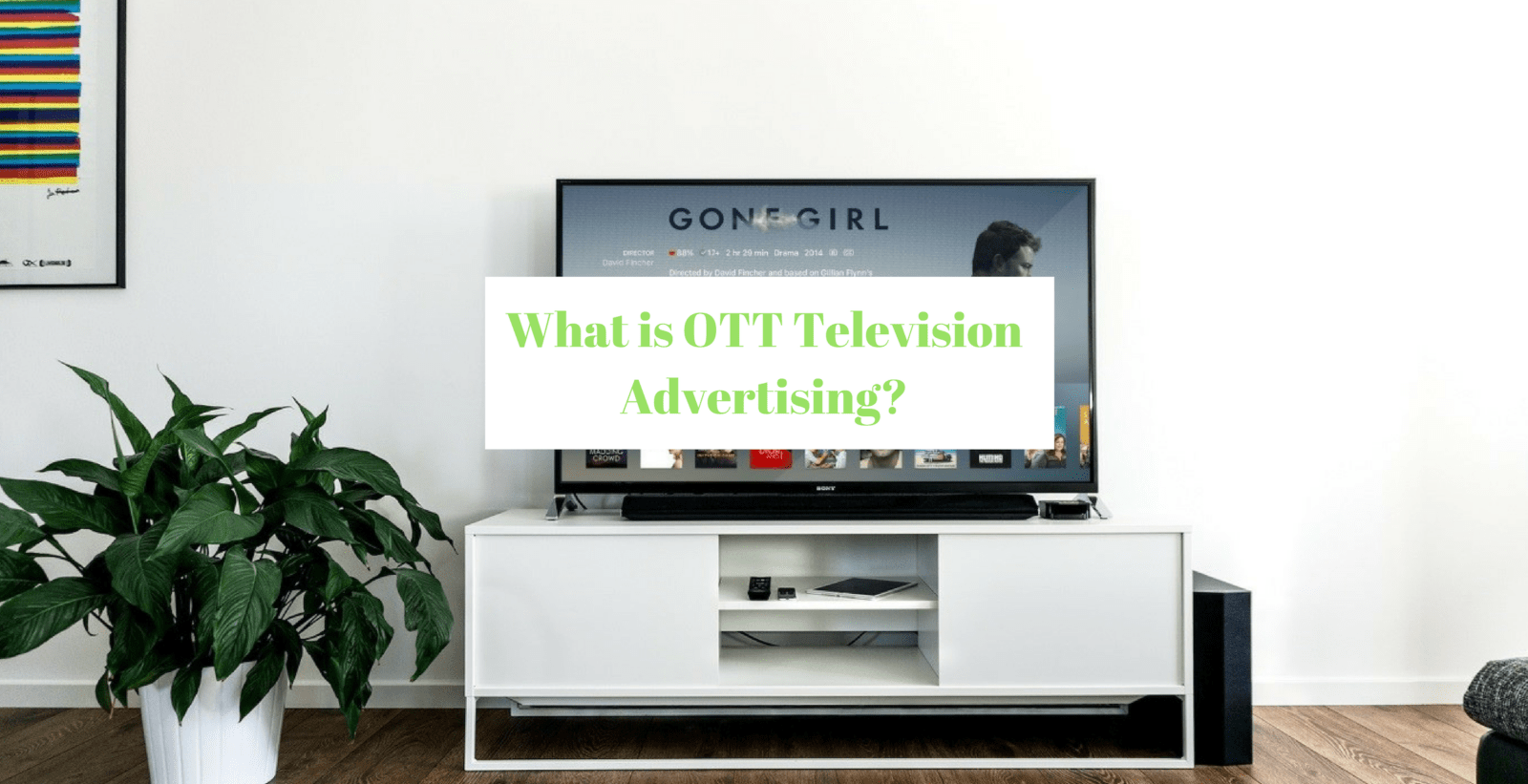 Today, a growing number of businesses have discovered benefits in utilizing Over-the-top ("OTT") television advertising. This innovative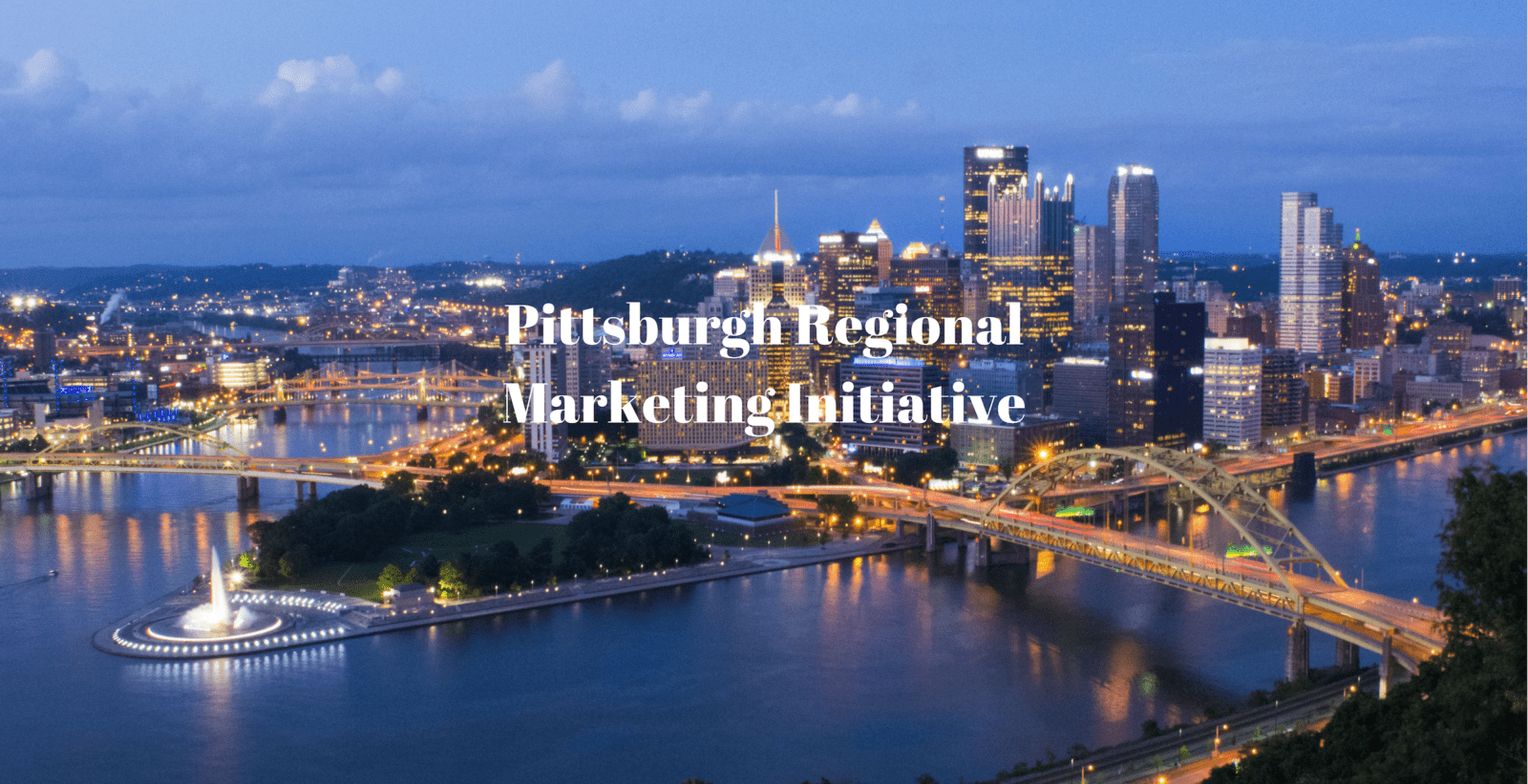 Marketing and Advertising News For The Week of November 18th As a business owner, you realize the